Parks for Pups Select an amount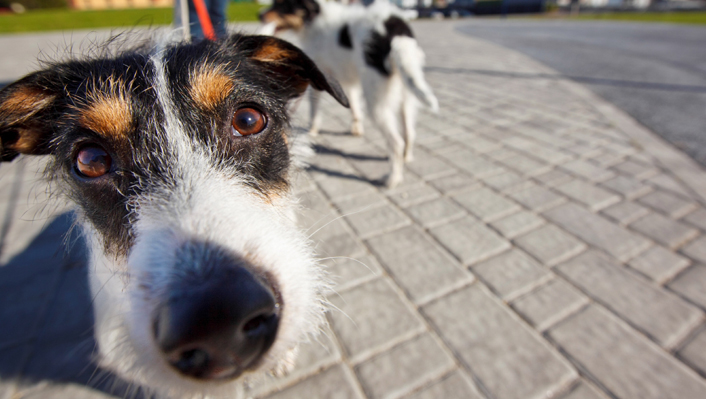 Humans aren't the only ones who need parks. Dogs need them, too! Yet most communities lack a public space where dogs can freely frolic and fetch.
Whether we're creating a new off-leash park for zoomies or protecting a grassy field for a game of fetch, The Trust for Public Land has its paws on the ground. If you're looking for the perfect gift for the dog-lover in your life, you're barking up the right tree!